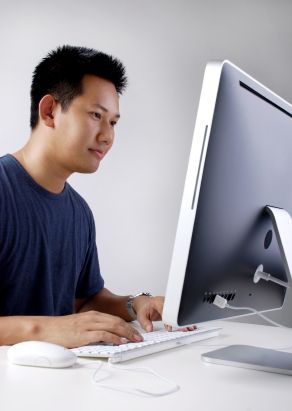 Every printed piece makes a statement about your business. So graphic design and print design are the last places where you should be cutting corners.
Let our team handle all graphic design services for you, and our talented, detail-oriented designers will ensure you make a bold statement with every piece. From small jobs to big projects, our designers have been fine tuning print and graphic design since 1994.
For small to mid-size businesses, we're your best graphic design company in Auburn, Montgomery, Tuskegee and Wetumpka. Give us a call for your next project.